First mountain city builder!
---
Establishing a flourishing city in harsh upland conditions is not an easy feat. Adjust your build strategy to gameplay-affecting vegetation zones and expand to more distant mountain slopes to reach scarce resources. Carefully plan production chains and satisfy various needs of your three-caste society while dealing with mountain hazards such as weather breakdowns and avalanches!
Are you skilled enough to make your town thrive? Prove yourself in Laysara: Summit Kingdom.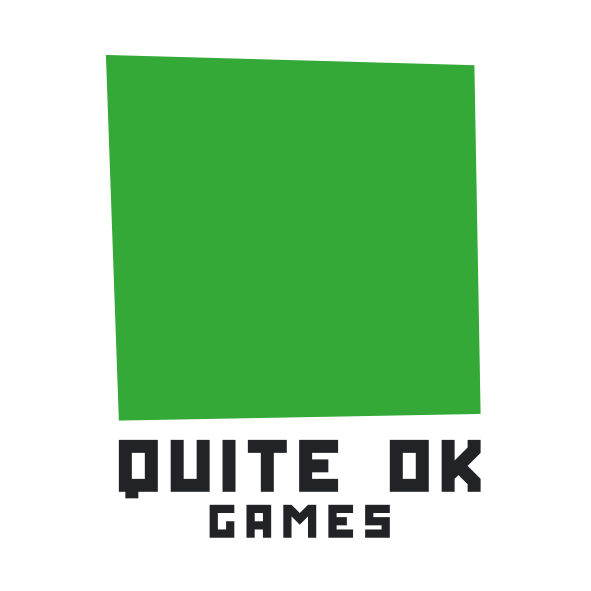 Folks with a lot of energy and a mediocre amount of enthusiasm.
---
The studio was founded by two developers who decided that working on other people's games isn't fun anymore. Making your own project isn't that much different from a regular job at a game development company, right? What could possibly go wrong?
Quite OK Games has formed at the beginning of 2021 to start working on its debut title, Laysara: Summit Kingdom.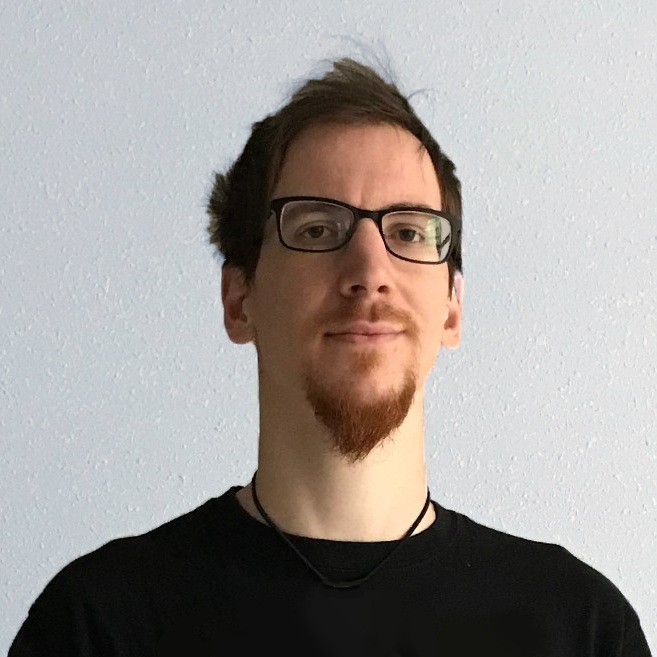 Maciek Pryc
Programmer & Designer
In love with strategy games since forever, has put over 1500 hours into Rocket League to prove it.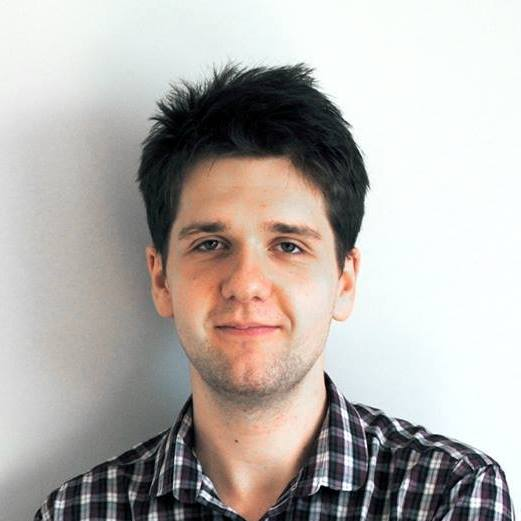 Michał Kubas
Artist
Working in the indie game studio is his way to escape his 30-year crisis. Not everyone can cultivate gooseberries and cucumbers.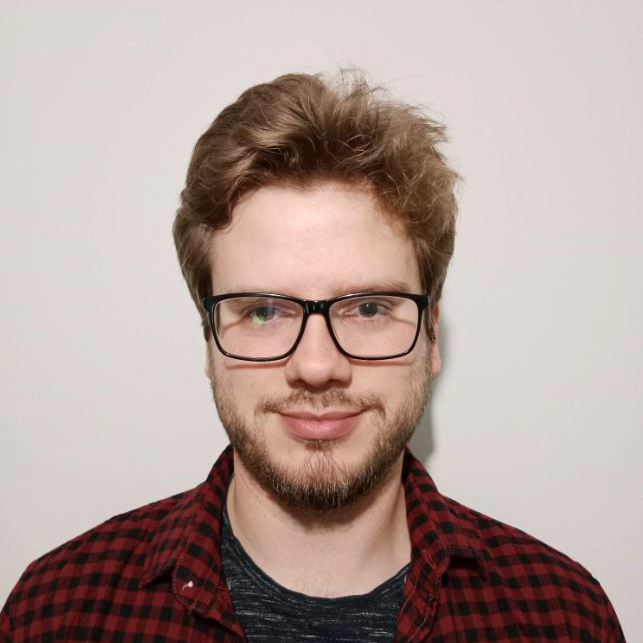 Paweł Oberc
Programmer
Left a stable and well-paid IT job to make games. Other than that, rational human being and a logical thinking enthusiast.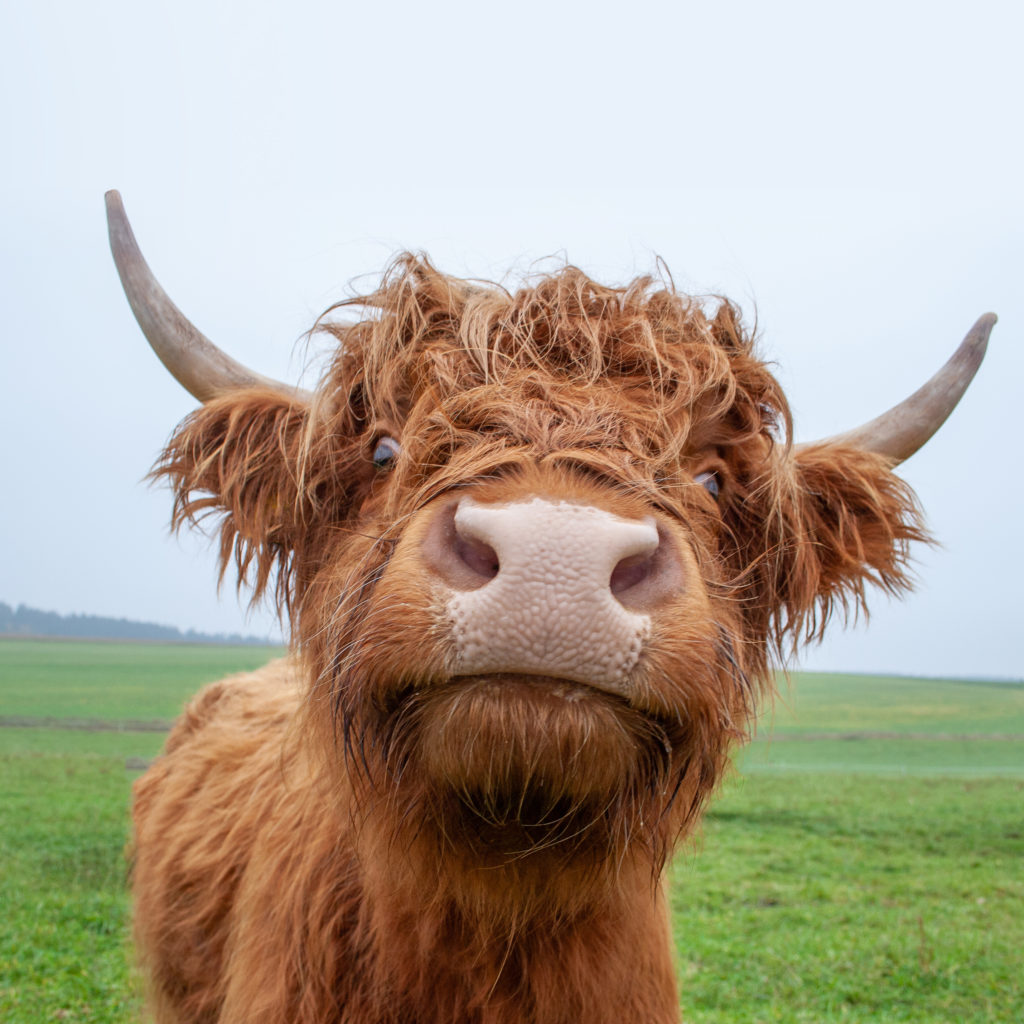 Yak Yakowsky
Fortune-teller
If ever in doubt, look at his horns. They always point in the right direction.
Media Pack
Media pack containing a factsheet and high-resolution key art, logos, screenshots, etc.
Use it in any way you see fit.
Find it here!
Contact
Need any additional marketing materials?
Looking for irresponsible life advice?
Shoot us an email!